Unleash Your Potential:
Break free from Anxiety & Stress by healing the underlying source.
Are you looking for a change in your life?
Do you ever feel trapped or stuck, even though you want something better?  You've explored other options to alleviate your anxiety, and nothing has worked.  Now you are prepared to take a different approach.
If you are ready to reclaim your confidence & freedom...
then you are in the right place
Having witnessed the transformative power of RTT in my daughter's battle with anxiety, I'm now privileged to extend that healing to women seeking a holistic approach to conquering anxiety, panic and the pressure of conformity.
Through this journey I have also healed myself from the grips of worry that I believed to be an inescapable part of life.  Today, I recognize the potential to end the chains of worry and anxiety that span generations.
Guided by deep empathy and intuitive insight, I've led countless women on a journey to uncover the root cause of their issues, heal their emotional wounds and break negative thought patterns.
I am here to facilitate your healing journey, reignite your happiness and love of life.  I provide a safe space for you, to guide you to a life illuminated by self love and newfound freedom.
Want to restore your confidence and self-esteem?
Are you seeking calmness and relief from constant worries?
Ready to find motivation to seize opportunities?
Exhausted from not being able to be your true self and trying to satisfy others?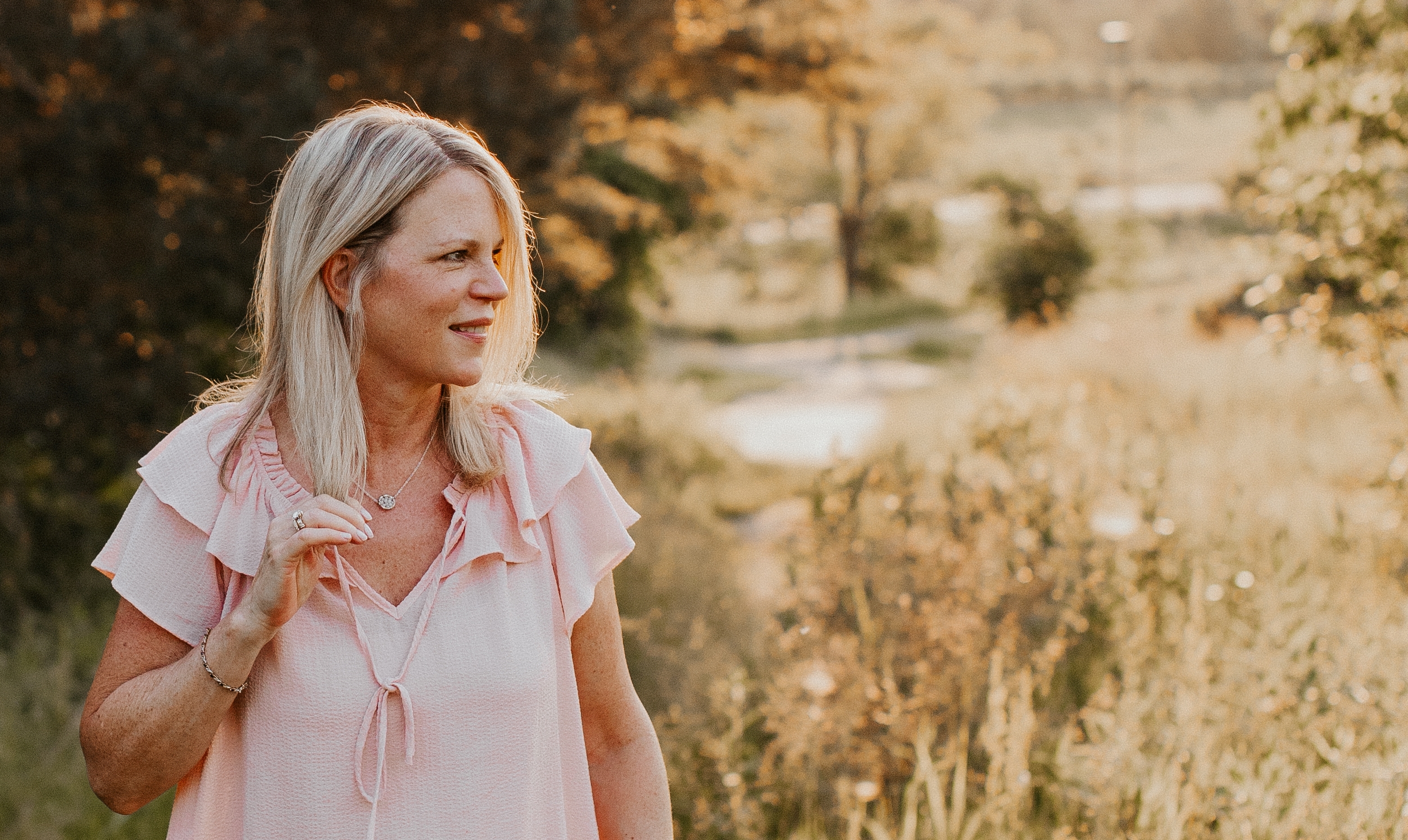 1 - 30 Minute Intro session to map out your transformation
1 - Pre-session recording
1 - 2 hour RTT sessions
1 - Personalized audio recordings to instill new powerful beliefs
1 - 30 minute follow-up/consultation sessions
24/7 email support for 30 days
1 - 30 Minute Intro session to map out your transformation
1 - Pre-session recording
2 - 2 hour RTT sessions
2 - Personalized audio recordings to instill new powerful beliefs
2 - 30 minute follow-up/consultation sessions
24/7 email support for 60 days
1 - 45 Minute Intro session to map out your transformation
1 - Pre-session recording
3 - 2 hour RTT sessions
3 - Personalized audio recordings to instill new powerful beliefs
3 - 30 minute follow-up/consultation sessions
24/7 email support for 90 days
I help women who are ready to make a deep lasting change in their lives to finally find the freedom they deserve.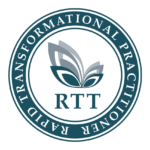 *Anxiety 
*Achieving Goals 
*Anger/Frustration
*Career
*Compulsive Behavior
*Confidence
*Depression
*Fears
*Guilt/Shame
*Overwhelm
*Panic Attacks
*Phobias
*Procrastination
*Relaxation
*Self-Esteem
*Stress
Discover Rapid Transformational Therapy (RTT)
RTT is different from other therapies because it is done on the subconscious level.  The results are fast and permanent.
Rapid Transformational Therapy (RTT) is a pioneering therapy based on neuroscience, that offers fast, effective results by combining the most beneficial principles of Hypnotherapy, Psychotherapy, NLP and CBT.
It delivers extraordinary, permanent change from physical, emotional and psychological pain by reframing our core beliefs, values, habits and emotions that are deep in the subconscious. 
By rapidly rewiring the neural pathways of the brain, RTT replaces our outdated belief systems and negative patterns of behavior. New life-affirming beliefs are formed and the healing process begins.
WHAT HAPPENS IN A RTT SESSION?
To start, I guide you into a deeply relaxed state of hypnosis.  Throughout the process, you remain in control, and you will recall everything afterwards.
In this state of relaxation, we dive into scenes from your past that hold the key to the underlying beliefs that are driving your unwanted behaviors today.
As we review these scenes from your adult perspective, you have the power to reinterpret them and change any unhelpful beliefs you formed in your childhood.
After visiting three or four scenes from your life we work together to understand the meaning for you. I then give your mind suggestions, powerful upgrading supportive beliefs that are aligned with you and what your want for yourself and your life.
Following the session I will provide you with a personalized audio recording that you listen to for at least 28 days.
The mind learns by repetition, and by listening to the suggestions you are programming your mind and instilling new thought patterns that will lead you to the habits and behaviors you desire.
*ALL SESSIONS ARE DONE OVER ZOOM*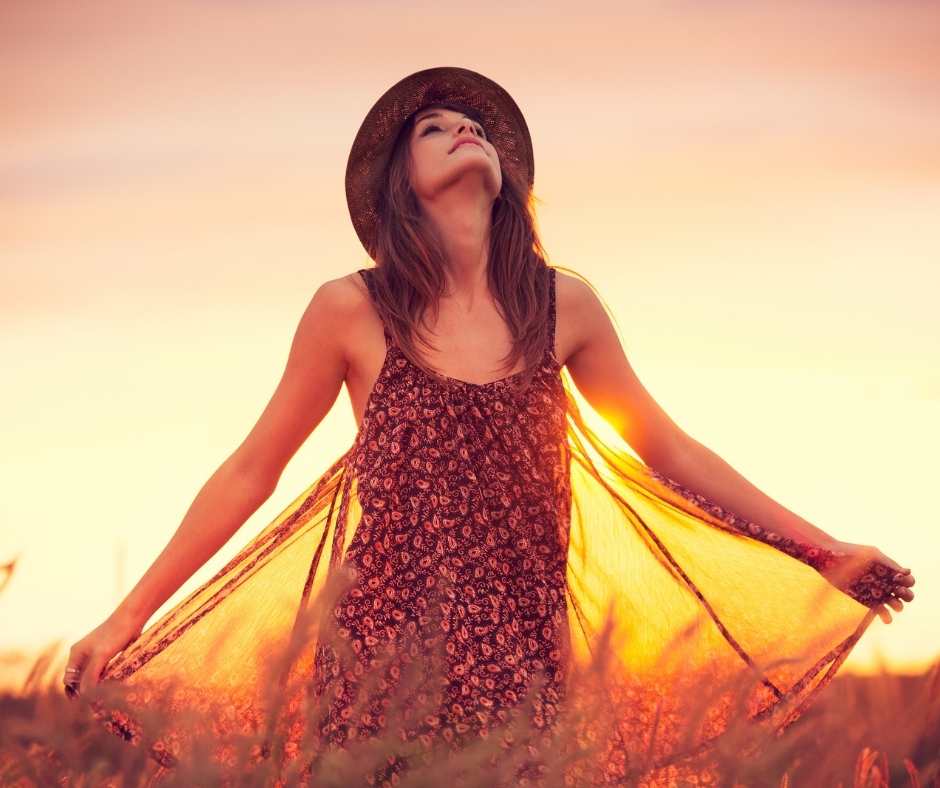 "From the first time I spoke with MJ I knew she would be able to help me."
After an incredible session I am completely blown away at her ability to help me understand and heal the anxiety that caused me misery for so many years.  
Throughout the whole session I felt safe, and deeply understood.  I would recommend MJ to anyone who is ready to be free from anxiety.
Linzi D.
I would be honored to be your guide to finding freedom.
If you are ready to put in the work to help heal yourself to live life on your terms then let's have a chat.
I will guide you in your healing, so you can regain your confidence, increase your motivation and live in a calm, relaxed way.
Enjoy a free relaxing meditation audio, just sign up below.
I has almost been a month since my last session with Mary Jo and it has taken me this long to come up with the right words to express my experience and gratitude to Mary Jo for the AWESOME time and work that she has guided me through. She is a very knowledgeable, kind person who has helped me out of the darkness I've been in for many, many years. This experience will only work if you do the work with Mary Jo as she guides you through it. I came across this quote that sums up my experience……. "What's done is done. What's gone is gone. One of life's lesson is Always moving on…….." Thank you Mary Jo for helping me make get to this point ❣️KK
KK
I have tried traditional counseling in the past and never "felt any better". I knew that I didn't want to live the rest of my life with the issues I was dealing with, but the thought of going to someone for months before even beginning to peel the first layer back, sounded daunting. When a friend told me about MJ and RTT, I was intrigued. I mulled on it for awhile but then decided I had nothing to lose. I am so glad I worked with her. It was a great experience and she made me feel so comfortable. After the first month, I was able to get my anger outbursts under control. Continuing on with more sessions allowed me to start working on my irrational irritability. I don't feel like I am 100% there, but knowing I can listen to the recording MJ provided assures me that I will be able to keep moving forward. (and 80% there is much better than where I started)! I highly recommend MJ and this therapy.
KM, Ohio
​I felt that MJ made a remarkable attempt to get to know me and my problems through conversations, emails and questionnaires.  The actual session that we had involved deep relaxation that allowed me to open up and talk about the reasons behind many of my behaviors. 
She asked questions that brought out necessary information that allowed me to tell myself "the why" of my actions.  Anything that I may have been hesitant to talk about came out in a natural way.  I felt like I could talk to her for hours.
That was then followed up by a recording of the session.  Listening to that over and over gave me the positive affirmations needed to know that I could conquer what I needed to.  Mary Jo has a soothing voice and she is very skilled in taking you to a very relaxed place.
When you take those things and pair them with an incredibly effective technique; healing can happen quickly.
Dianna J.
"I recently received an awesome hypnosis session from Mary Jo.  I found her to be very professional and caring. She had a lot of understanding and empathy for my problems around stress and anxiety. During the session she assured me I was safe which allowed me to regress back to a scene which I was still having issues with understanding. I can now say with full confidence that I am cured of these issues. My mind is lighter my heart doesn't feel so heavy and my mood is much more cheerful. I came from a place only a couple months ago which I felt I could never find my way out of.  It is not this way anymore.  I highly recommend with all my heart to have some sessions with Mary Jo. She just may change your life too."

Sally G., Ontario
"When I had my session with Mary Jo, I didn't really know what to expect but something needed to change in my life so I decided to give it a try.
Mary Jo was extremely professional and put me at ease right away. Her calming voice relaxed me as she guided me through the session. I was truly surprised by the images and memories that came up. She helped me connect with some deep-seeded beliefs that were holding me back. After the session, she provided me with a recording to reinforce the things we discussed in the session.
As I began to listen to the recording daily, I noticed subtle changes in how I carry myself as well as a boost to my confidence. After a month, I notice a profound change in my outlook and demeanor. I would recommend RTT for anyone struggling with an issue they haven't been successful in resolving."
Erin G.
After struggling with social and performance anxiety for quite some time, I reached out to MJ to learn more about RTT. This was back in the summer of 2020, and as I reflect on the past 1.5 years, I feel a deep sense of gratitude for RTT and for MJ.
My experience with RTT has helped me navigate major life changes and cope with moments that had previously felt impossible.
I felt some weight lifted off of me after my session, and noticed small changes day by day by listening to my tape.
My progress felt gradual, but today I can look back and see how RTT better equipped me to do things that scared me before. I've since formed many new friendships, moved to a new city, and found/started a career I love!
Mary D.
Frequently asked Questions:
Thrive & reclaim your confidence!  If you desire happiness it's time to take action.